We gather requirements through:
Interviews
Questionnaires
Surveys
We define and refine the project requirements by focusing on:
Problem
Approach
End-Users
Target Audience
We design the future steps:
Concept
Prototype
Functional Design
Visual Design
We start developing the product through:
Designing Interface
Application Coding
Before the delivery of the product, we must do:
The end-stage of the process:
Product Delivery
Ownership
For effective web development, we need to keep us up to date with the latest technology as there is rapid growth in the web technology world. We aim to use the latest technology for high-quality web applications to avoid using bulk coding so your website runs smoothly and fast. We require different technologies from both client-side and server-side in the development of web applications.
The client-side technologies we used for web applications based on React, Bootstrap, Angular 8, and (JavaScript framework). These technologies used to create an amazing look and feel of your website. It also makes your design web responsive which means you can manage and control its appearance on different digital devices like laptops, mobiles, tablets, etc. While on the server side we use various technologies like PHP, .NET, JAVA, PYTHON, etc. which lets us control the behavior of the user interface.
QYOLAS is fluent with all the latest web technologies that we will use in the web applications. We utilize them to succeed in this ever-changing digital world. However, it is not only the latest technology, it is also our dedicated and highly experienced team of developers and designers that makes the difference in your web applications. It is the sole purpose of our team to decide where to use which technology to achieve your unique and specified web application no matter what the requirements are and how big it is.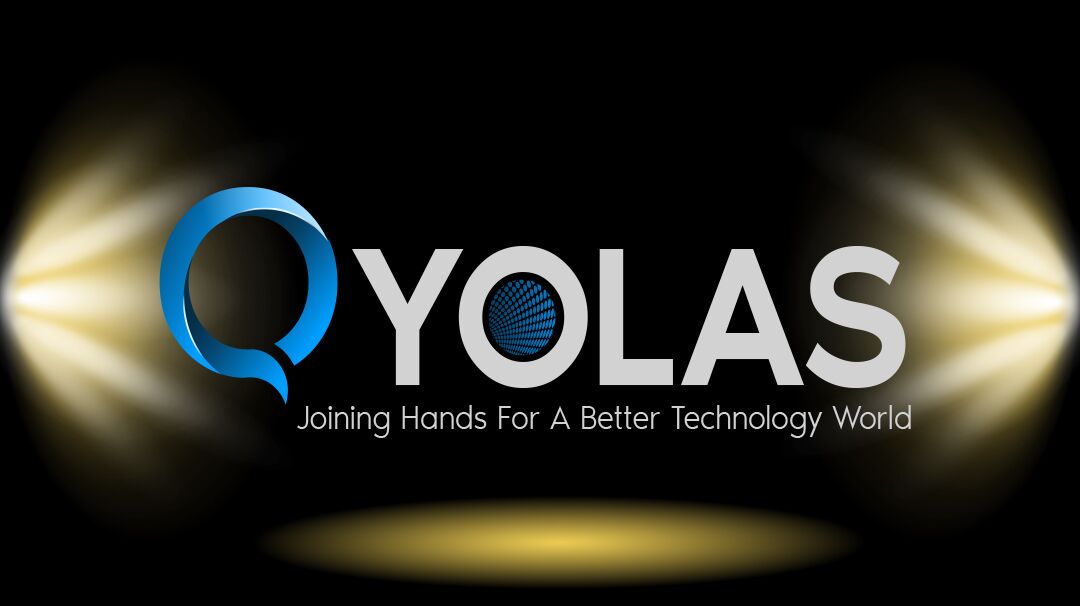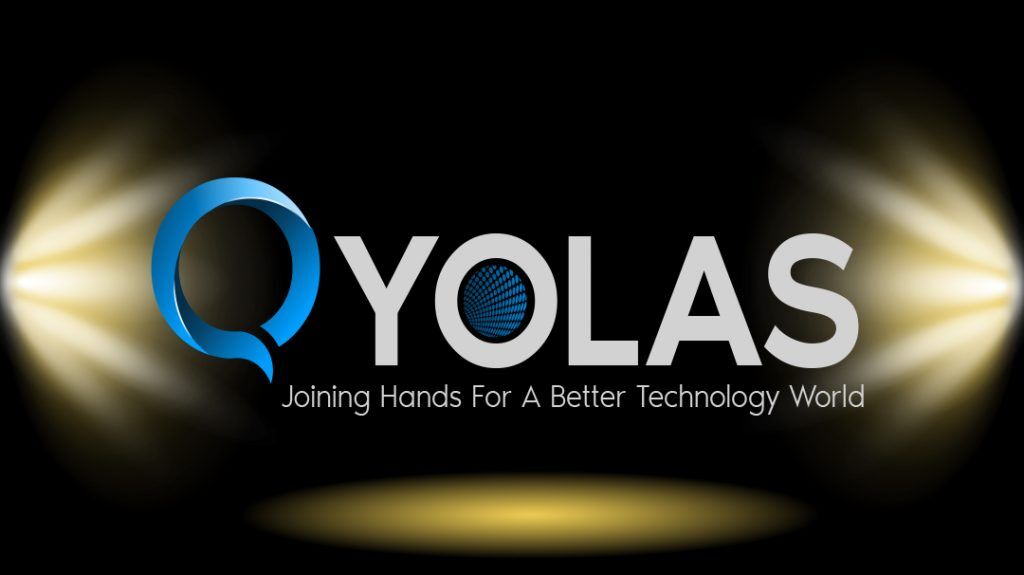 That's Why We are Together
Let's Create Great Things Together.
Tell us about your project.