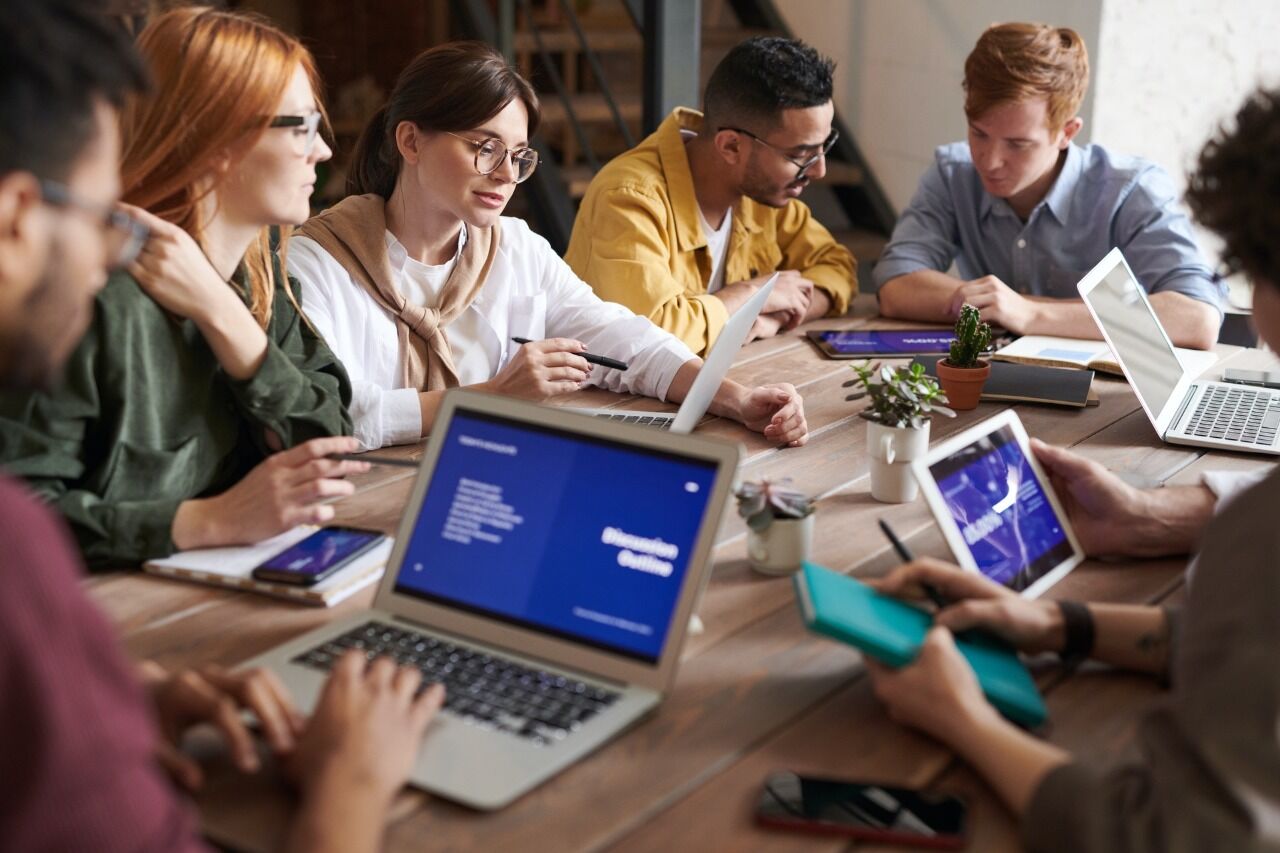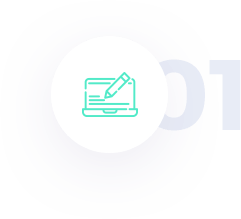 The Modern IT Solution
---
— Innovation is the key
---
Innovation is the core of our business. We have the best minds in the industry to bring out the best of the new technology in our products and services. Using the right technology at the right time helps us to improve your business so that you can compete with others. Try us once to understand the value we can bring to your business.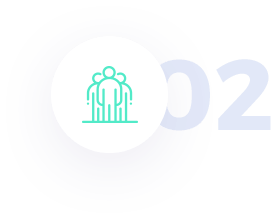 Satisfaction Is Our First Priority
---
— Never fails customer expectations
---
QYOLAS is a 5-year-old company with offices in the Germany and the Pakistan. We are an end-to-end Software products and services provider with a team of highly talented individuals with rich expertise in a variety of technology stacks. We believe in providing affordable customized software solutions to our customers and maintaining a long-term relationship with them. The online platforms allow you to enhance your business, your products, and your services on a worldwide basis through your website. We are here to help you accomplish this. We offer affordable application design and development services for individuals and small businesses by ascertaining your target market and evaluating your particular needs.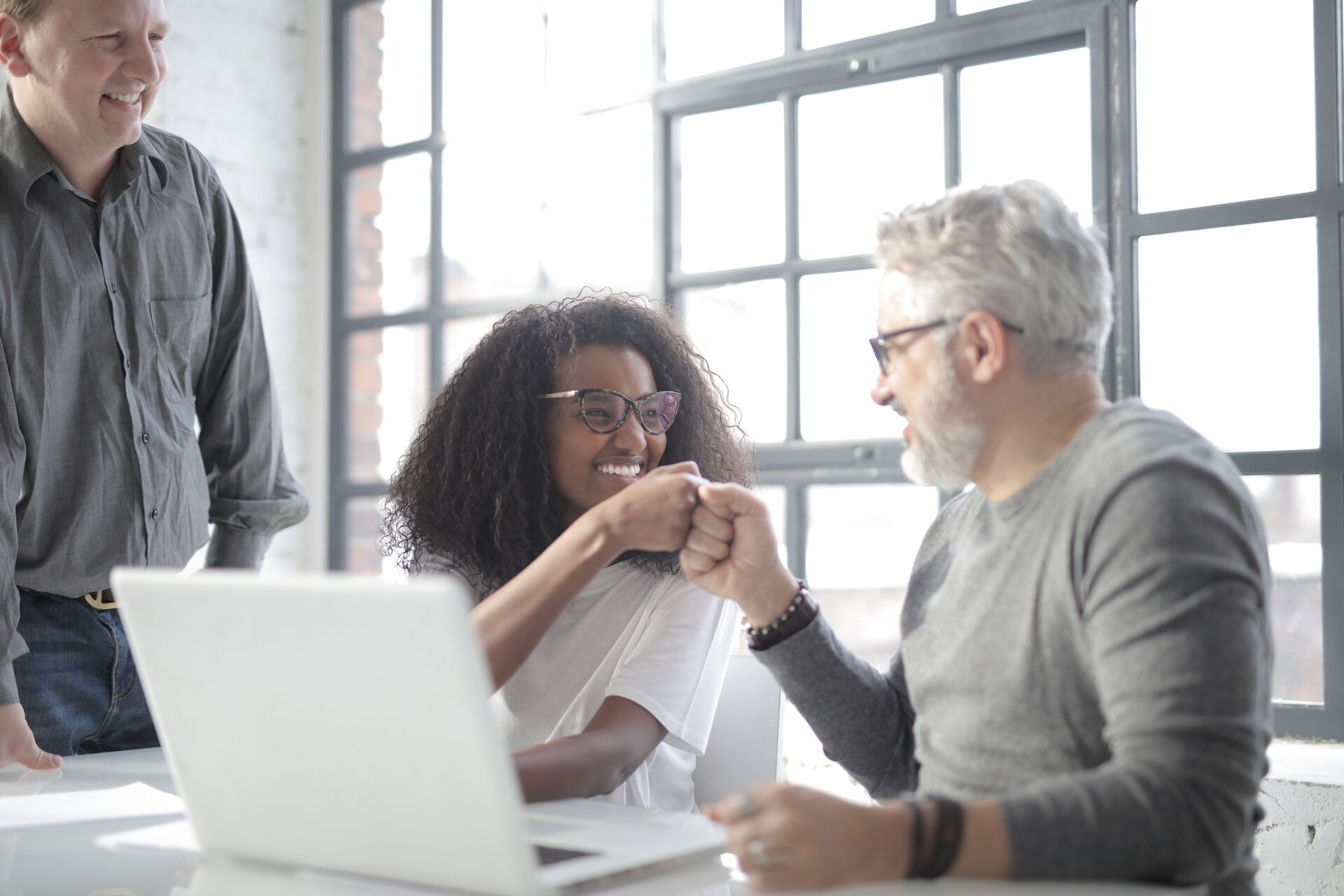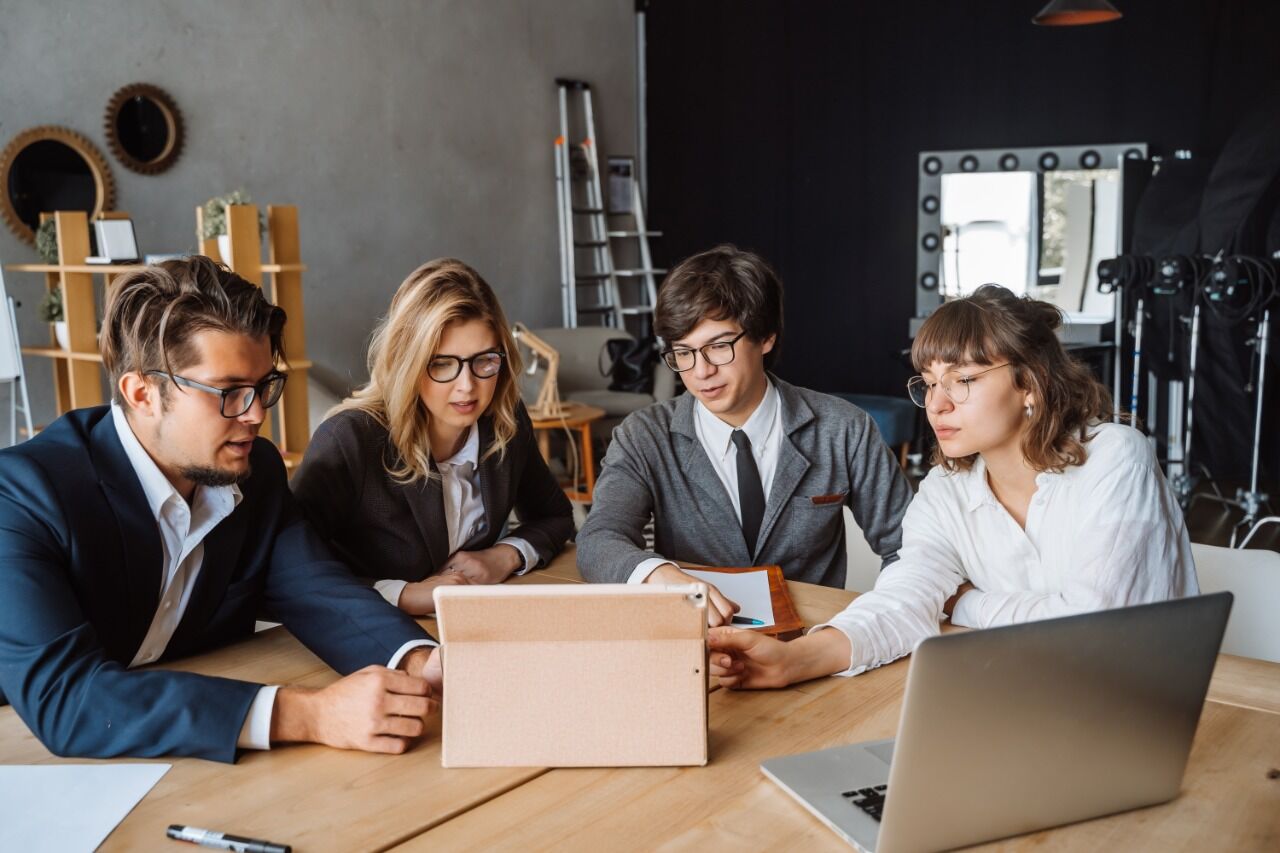 Why Choose QYOLAS?
---
— Always there to help our clients
---
QYOLAS not only helps you to find a digital solution for your business problem but also helps the client to achieve their goals. You have come to the right place if you are looking for a digital solution or service for your business. We are committed to quality and have a proven track record of fast problem resolution. Our customer representatives are always available, you just have to ping us through email or a phone call. We provide guaranteed satisfaction and support to our clients throughout the process.
Thrive On Change
---
We have the ability to embrace new technologies and techniques to compete with this dynamic technological world.
---

---
1000+
Satisfied Customer
---
50+
Team members

---
10+
Years in business
I recently hired Qyolas Technologies to develop a custom website for my business. My new site just launched, and I am delighted with the user interface and in-depth research done by them to make a website that perfectly aligns with my business. Easy to work with and very responsive. They met all of my expectations and had a lot of insight regarding market trends that I was unaware of.
Qyolas Technologies is a great company to work with as they are always responsive and willing to do what it takes to get the job done right and promptly. Extremely reliable people with great knowledge of their field that clients like me benefit from. I didn't hire them straight away; I interviewed many companies and finally chose them for the task.